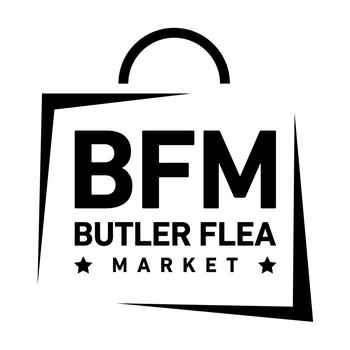 Butler Flea Market
The Largest Swap Meet in Butler County
Become a seller at the Butler Flea Market! We host thousands of bargain hunters every Sunday.
Indoor spaces to sell all year

Outdoor spaces for your business or garage sale.
Discover Hidden Value and the Elusive Perfect Gift
Shopping at the Butler Flea is always a unique experience. You never know what you are going to find. From tools to fixtures, toys to clothes, jewelry to furniture. Find it all at The Flea!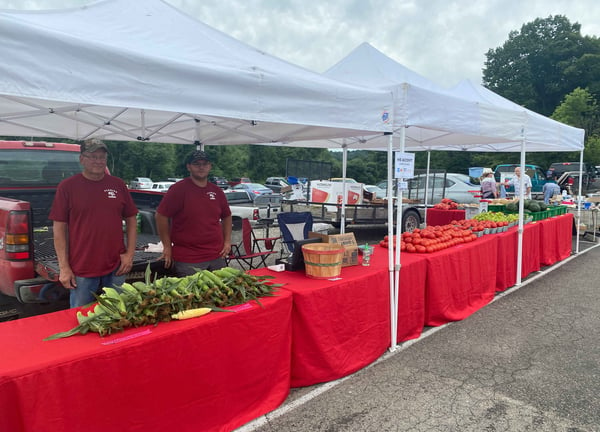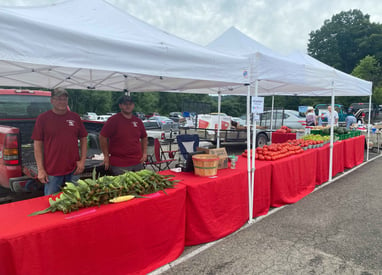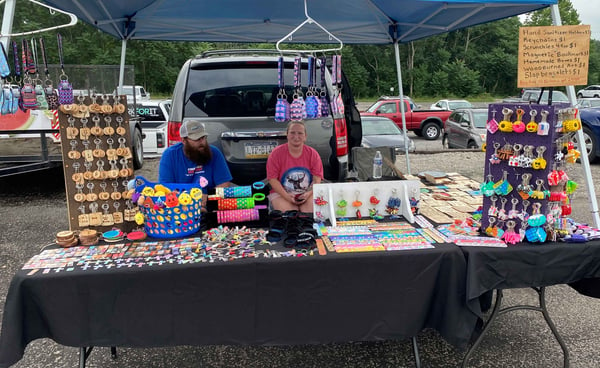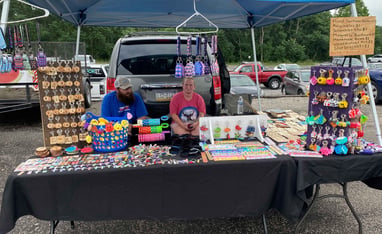 Thousands of items at $1 or less.

Pickup all those children's toys and clothes for pennies on the dollar.

Finish stocking the garage with the large selection of hand tools

Local farm produce, flowers, pumpkins, etc.
The Market is Cheap & Eeasy for Entrepreneurs
The cheapest, easiest and fastest way to market products, brand, or business.
Start a Hair/Nail Salon, Tattoo Shop, Retail Store, Service Business, Office Space, Advertise, and many more with leases as short as 1 day or 1 month. Establish your brand today!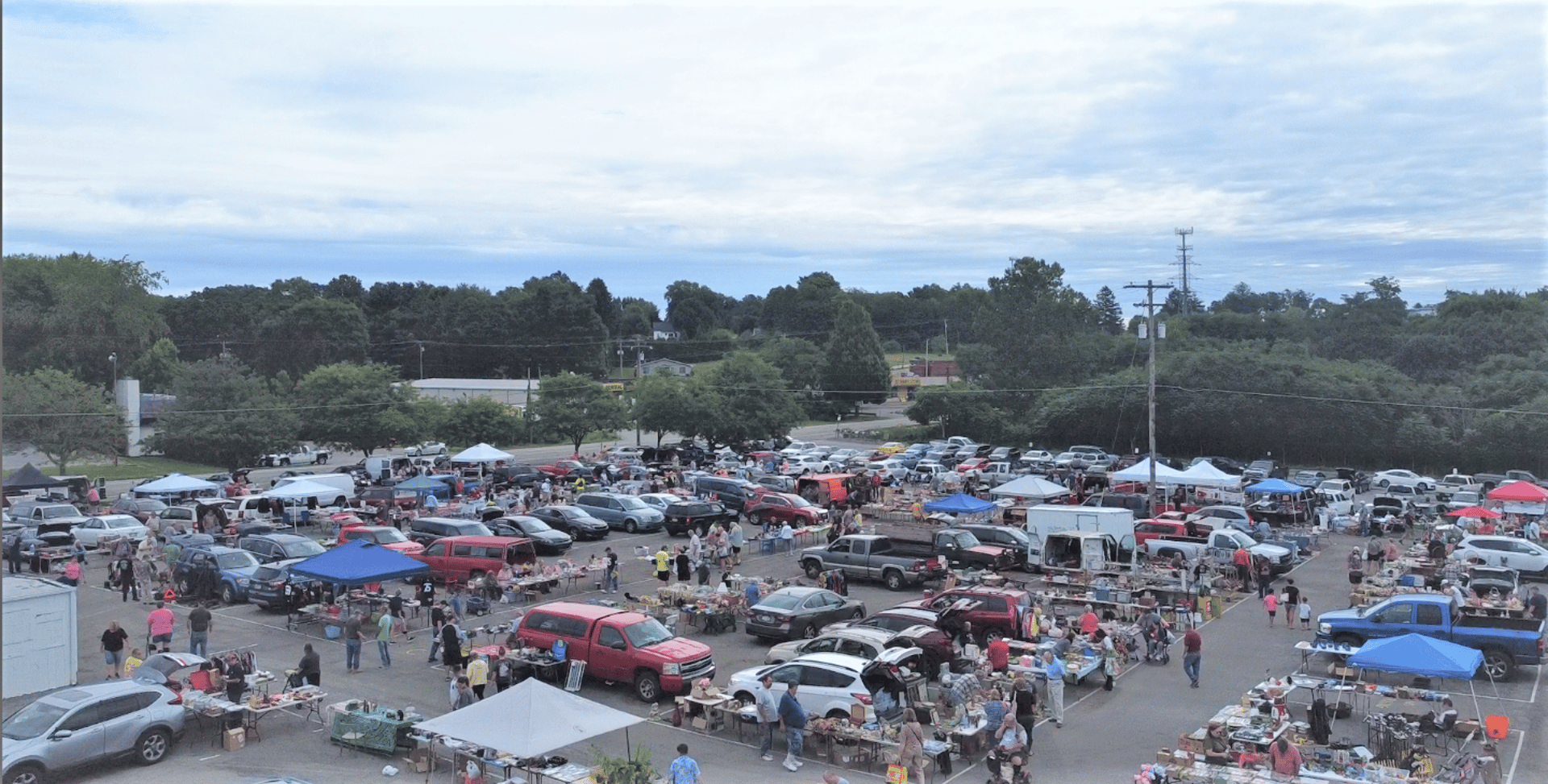 Unleash creativity
Bring your ideas to life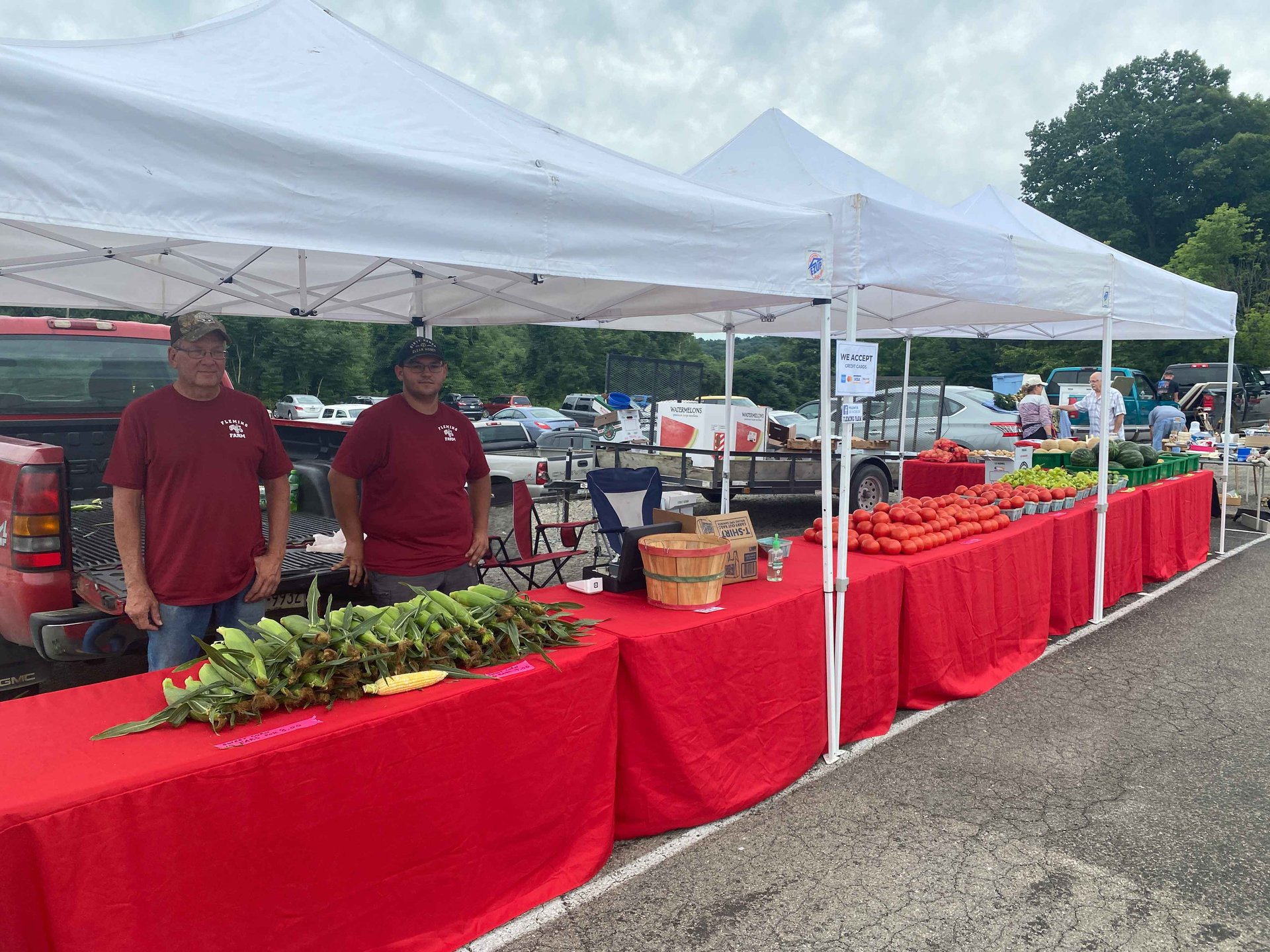 Lead the way
Innovate and inspire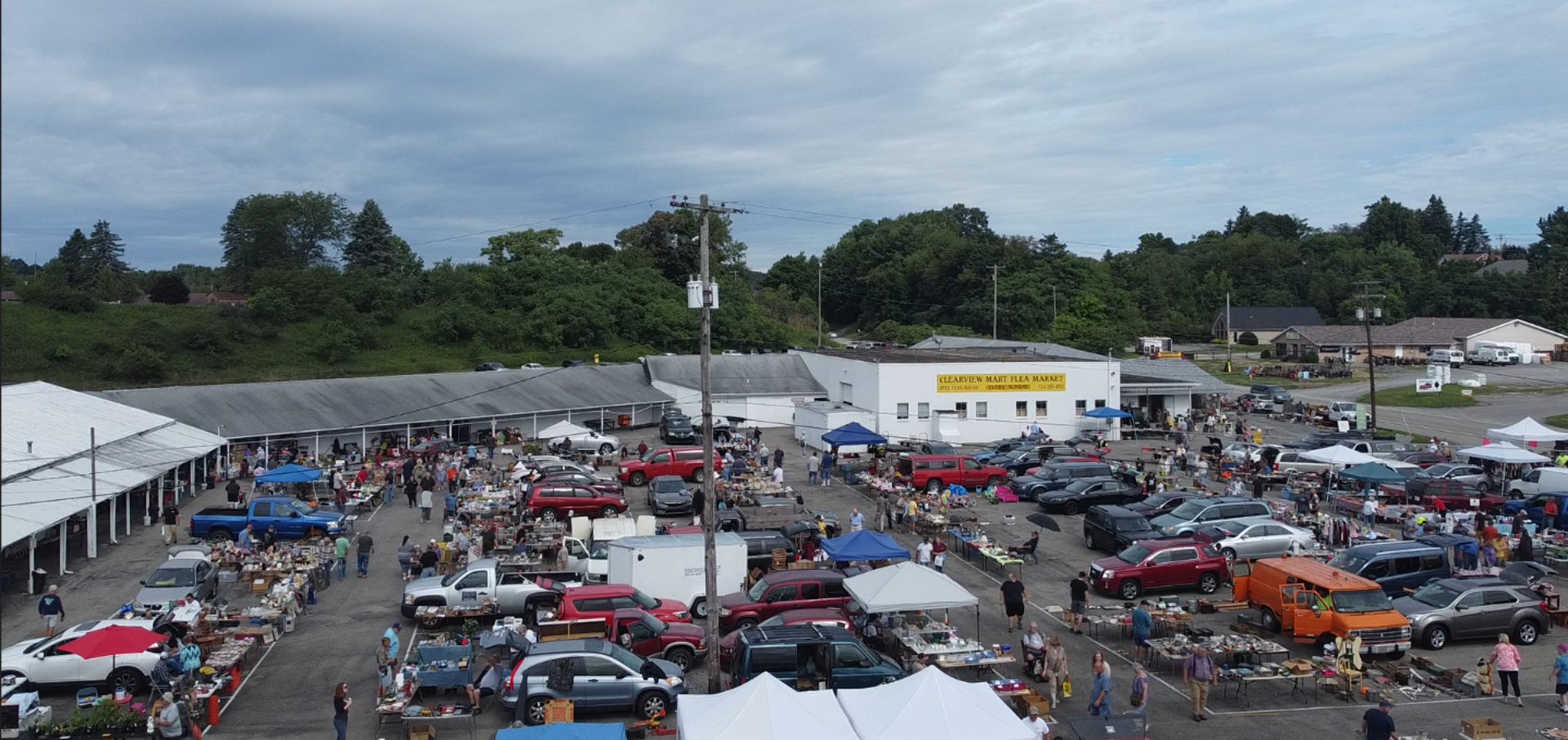 Push boundaries
Design your future
Subscribe to our newsletter